"I'm incredibly proud of the work that we do each day at The OT Group. Our team thrives on the difference we make to the lives of our clients."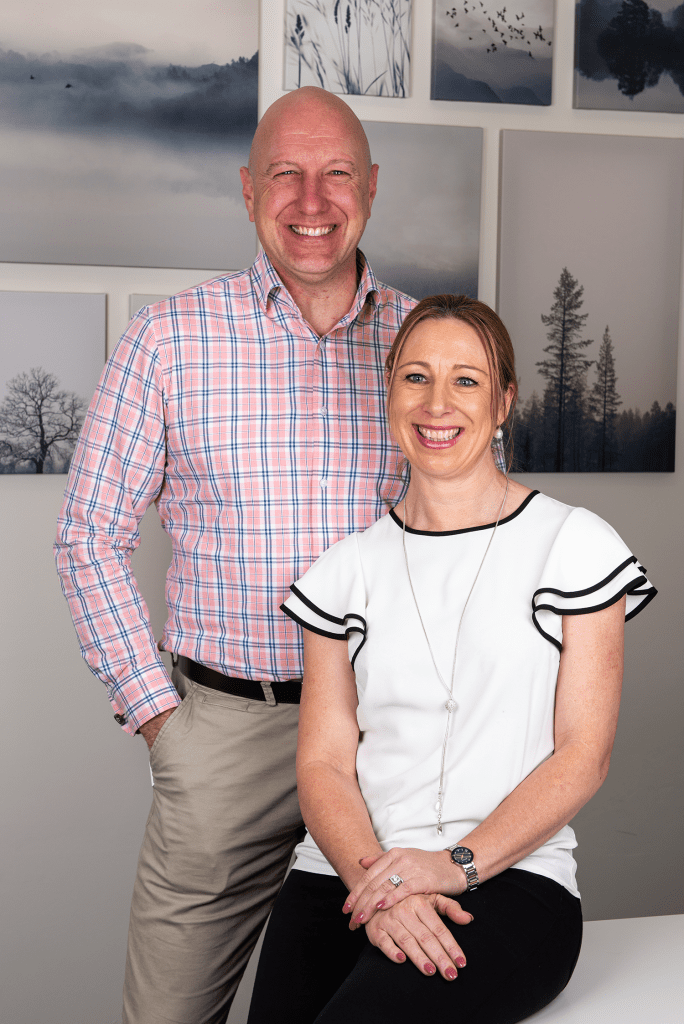 Your Future Is Our Legacy.
Occupational Therapy Group was founded by our principal Occupational Therapist, Rebecca Purvis, who graduated from Charles Sturt University in 1999. Rebecca has over 20 years of clinical, consulting and community experience in both Australia and the United Kingdom.
We collectively have a wealth of experience in private practice and community health. Each Occupational Therapist has a unique set of specialty skills to ensure that our clients' individual needs will be met.
The Occupational Therapy Group enjoy working collaboratively with our clients to identify goals and develop robust strategies in order to improve client outcomes. We maintain close partnerships with all key stakeholders involved in our clients' care.
Value Driven Organisation
Service Areas across Australia
Completely Qualified team of Experienced OT's
Dedicated In-House Driving School
Passionate and Caring Team
Rated within the top 3 Occupational Therapy businesses in Bendigo for 2021!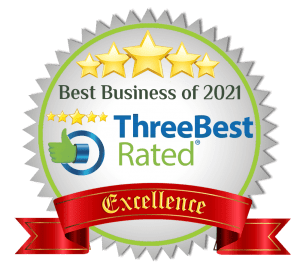 The OT Group are one of the fastest growing Occupational Therapy businesses in Australia.
Learn more about how you can be a part of the family below: